Job description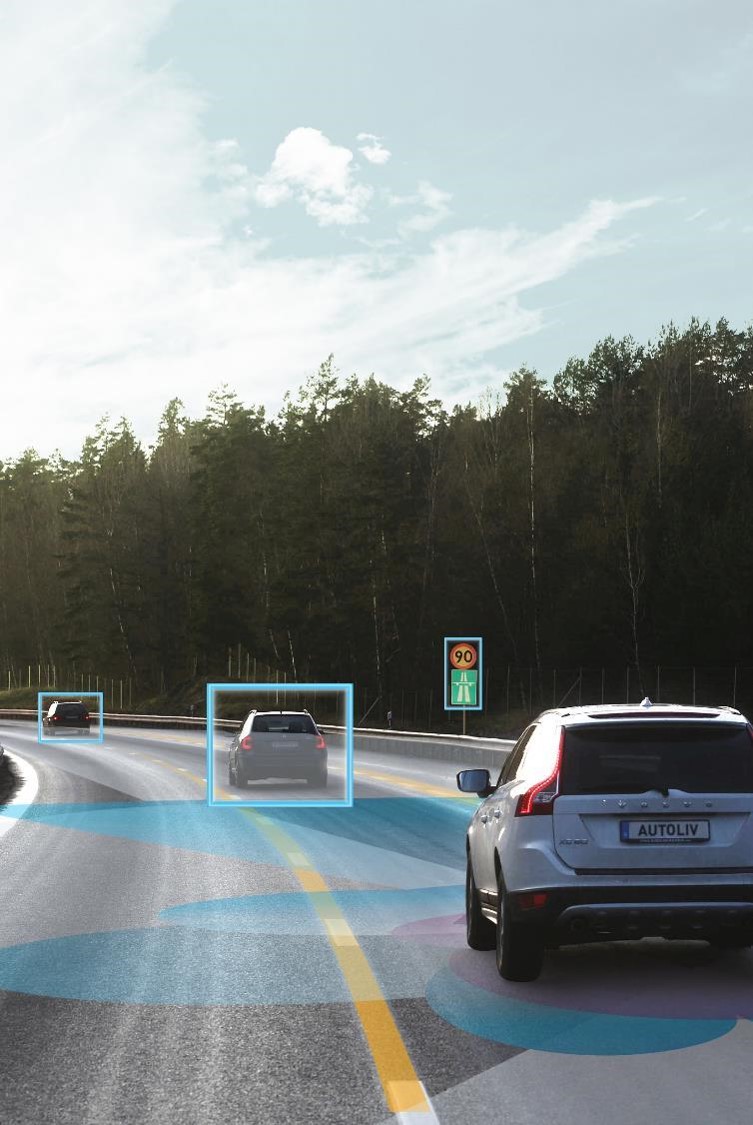 Visage Technologies has recently formed a new business unit in Zagreb to work on an exciting new R&D project in the field of Computer Vision for automotive industry. With a view of possible further expansion of this team, the company constantly seeks R&D Engineers at various degrees of experience, preferably experienced R&D Engineers and/or PhDs.
Successful candidates will be working within a mixed Croatian and Swedish team of top-level Computer Vision experts like yourself. Work shall involve occasional travel to Sweden.
As part of the team, successful candidate shall constantly seek to expand his/her knowledge through thinking, discussion and latest scientific publications, and to creatively apply this knowledge to real-world problems faced by the project.
Requirements
The candidate must have:
knowledge and/or experience in Computer Vision research and development (not necessarily applied to human face; general object/image classification knowledge, as well as object tracking knowledge, is desirable)
excellent communication skills in English
passion to stay at the forefront of Computer Vision technology.
What do we offer
This is an excellent career opportunity for a highly motivated, self-driven person to challenge and expand his/her knowledge in state of the art Computer Vision algorithms while solving real-world problems within an exciting and futuristic industrial field (more details shall be presented at interview). If you want to be part of the worldwide technology & knowledge elite, but also want to live a comfortable life in Zagreb, this is the right opportunity for you.
How to apply
Send an e-mail with your CV and cover letter to careers@visagetechnologies.com.