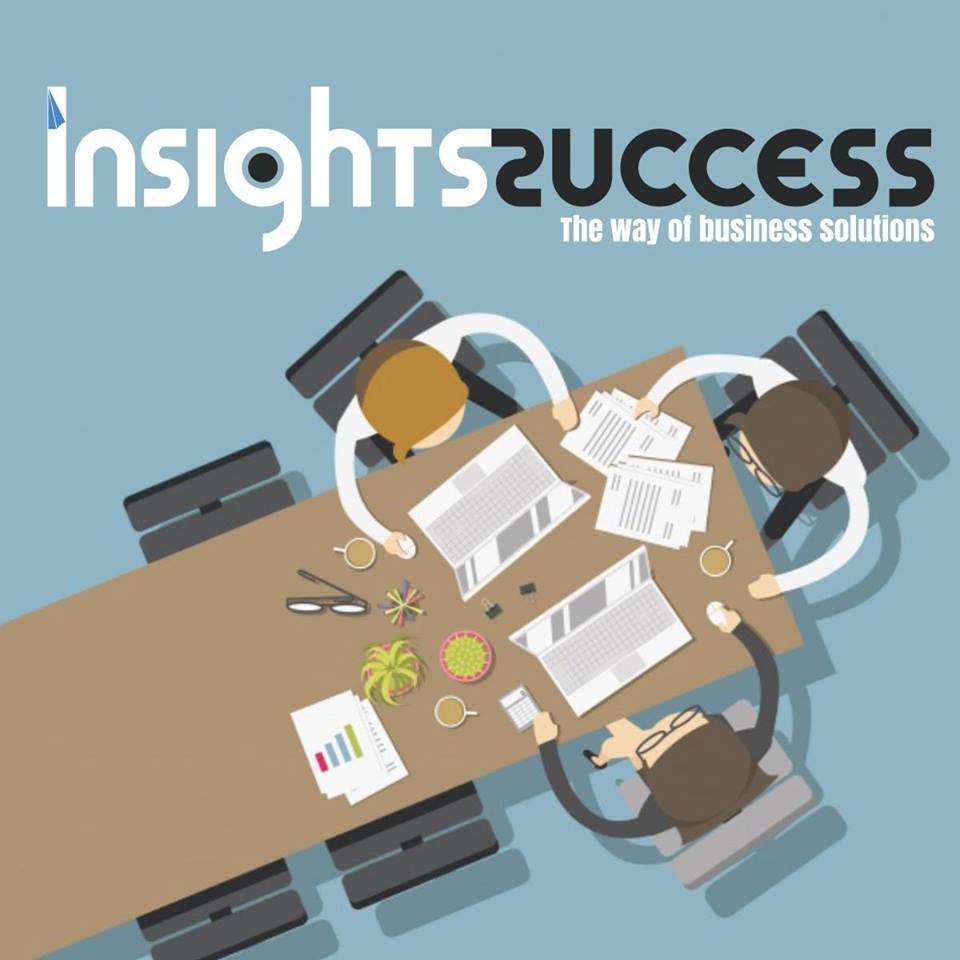 Insights Success: Featured session with our co-founder Jörgen Ahlberg
Apr 11, 2018
Founded in 2013, Insights Success is a magazine for enterprises. Being a platform, it focuses distinctively on emerging as well as leading fastest growing companies, their confrontational style of doing businesses and the way of delivering effective and collaborative solutions to strengthen market share. Insights Success talks about the leader's viewpoints & ideas, latest products/services, etc. Insights Success magazine reaches out to all the 'C' Level Professionals, VPs, Consultants, VCs, Managers, and HRs of various industries.
Check out the interview with our co-founder Jörgen Ahlberg where he talks about Visage Technologies history and its path from an animation company to a world-leading face-tracking, face analysis and face recognition software provider, computer vision solutions and the market changes in the field.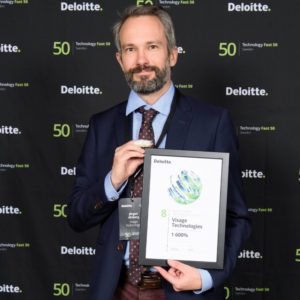 For the latest technology news and industry insights, visit Insights Success's Industry Insider.