visage|SDK APIs available on Mashape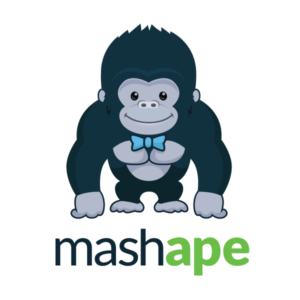 Visage Technologies has partnered with Mashape – Cloud API Management and Marketplace – where developers can discover, distribute, and consume private and public APIs; as well as offer free or monetized APIs. Mashape offers open-source platforms and cloud services to manage, monitor and scale APIs and microservices.
Our new face detection and analysis API offers an easy and affordable way to use our face detection and gender/age/emotion estimation for your projects. You don't need to ask for quotations, just pick a model that you like, and start using our services right away!
If you want to see how our state-of-the-art face detection and analysis (gender, age and emotion estimation)- works right away, check out our demo, or sign up now!