Head tracking
Face tracking is included in visage|SDK FaceTrack package.
Head trackingis aimed at applications that require high-performance, accurate 3D head-pose tracking in video. It is the same tracking engine as in face tracking, configured to track and return only head translation and rotation, with lower computational costs than full face tracking.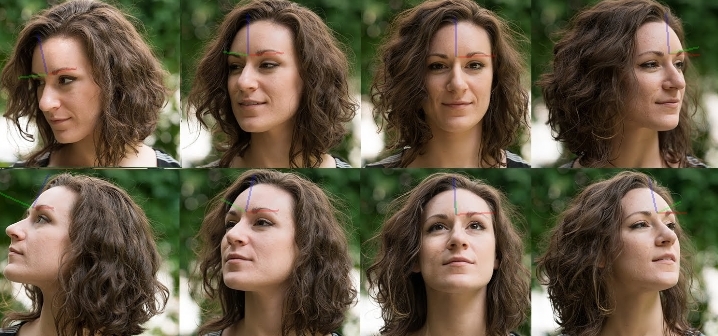 For other visage|SDK technologies see face tracking, face and facial landmarks/features detection, and gaze tracking.