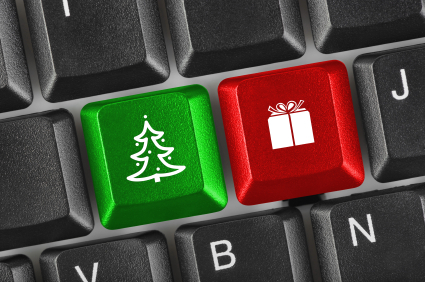 Visage Technologies team wishes you happy holidays!
Dec 23, 2016
In 2016, we have made lots of improvements and added a vast number of novelties. Our SDK now includes not only face-tracking technology, but face analysis as well. We offer age estimation, emotion estimation and gender estimation. We have ventured into the world of virtual makeup and face masking as well. Who knows what will come next! So – stay tuned!
Happy holidays, and our best for 2017!
Visage Technologies team