Visage Technologies in top 10 fastest-growing companies in Sweden
Nov 23, 2017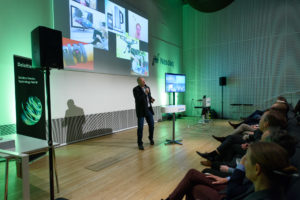 Deloitte Fast 50 ranks the fastest-growing companies in the world every year, and Visage Technologies ended up in the 8th place, with a 1600% growth! This year's winner was Fingerprint cards, suppying biometrics technology to smartphone makers.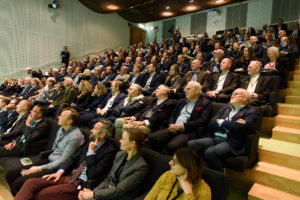 With a team of more than 50 people, we consider ourselves honored to be in the top 10 fastest-growing businesses in Sweden, and we strive to learn more, grow more, and climb the ladder even higher.
Read more in Swedish or in English.