At Visage Technologies, science and industry mostly go hand in hand. And what we always like to emphasize is that working in industry doesn't necessarily mean a break from science. Because sometimes, they simply cannot stand apart.
But what does the transition from science and academia into an industrial environment look like when it comes to a career in computer science?
Why – or maybe why not – choose one or the other, and what are some of their main challenges? Read on to discover!
Working in science (academia) vs. working in industry
Every career, every field, and every new project comes with its pros and cons, and computer science is no different. When we talk about a career in computer science, there are usually two directions you can take – academic (scientific) work or working in industry.
Now, let's look at some of the main similarities and differences between them.
➥ Freedom of research and problem solving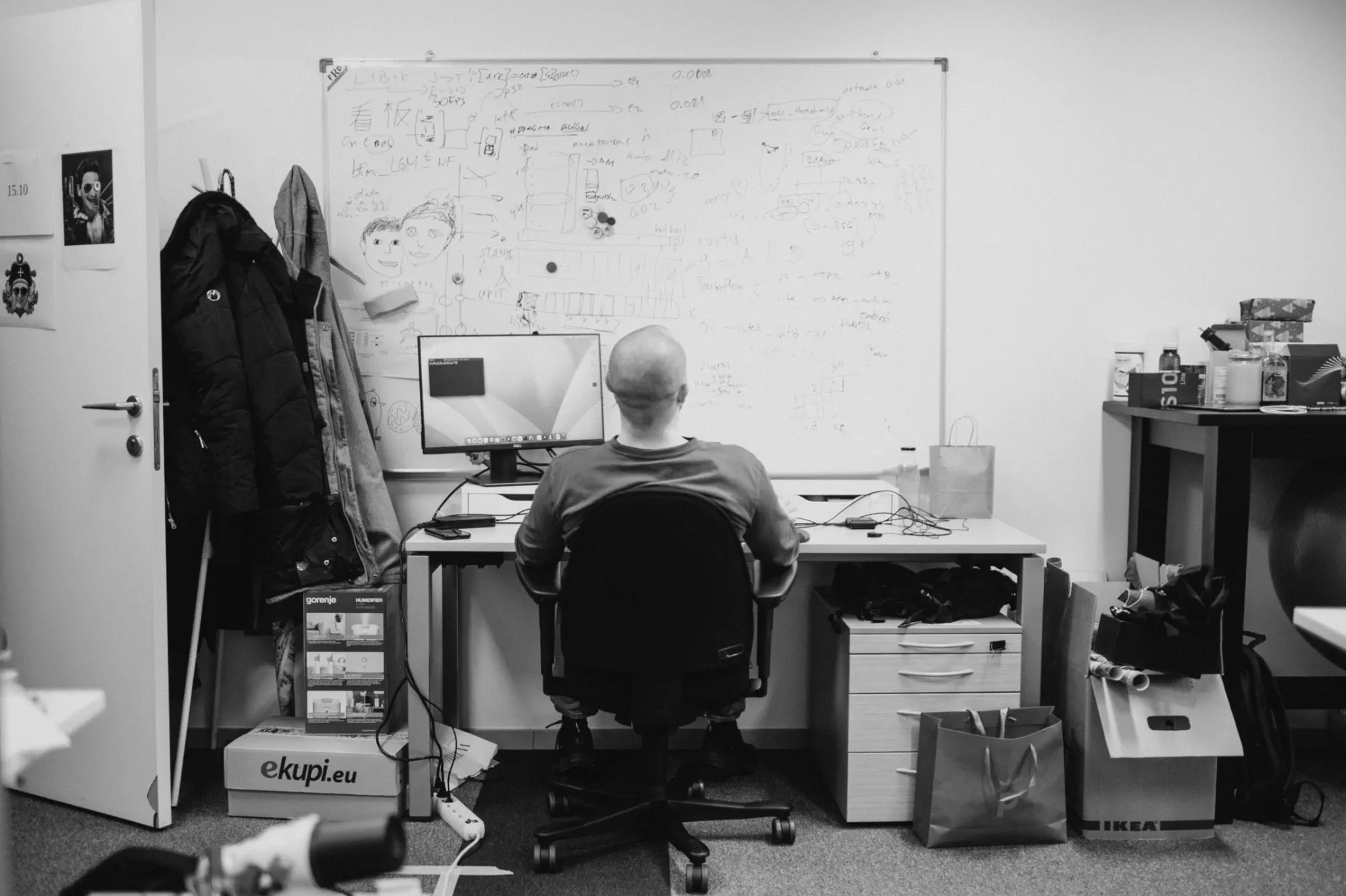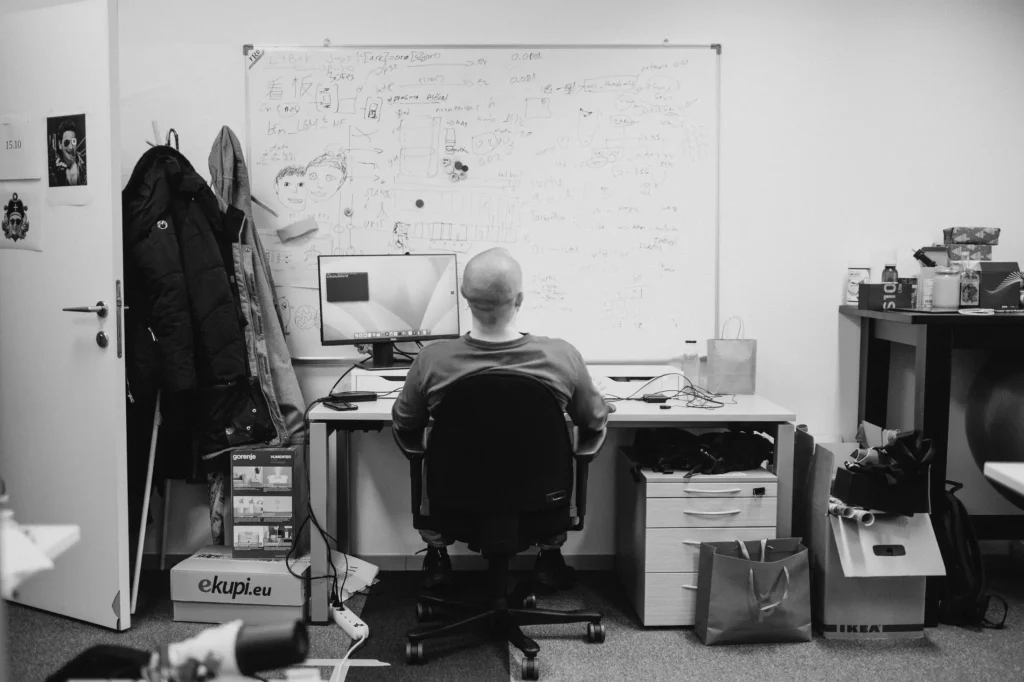 What many scientists would emphasize as the main advantage of working in science is a certain intellectual freedom when it comes to research. In science in general, you continually push the boundaries of knowledge, as well as form and test hypotheses that may or may not come to life in practice. And in computer science specifically, this means that scientists often have the opportunity to research and develop fundamental procedures, methods, and models, with fewer limitations of the real world.
In industry, on the other hand, applicability is what's important. It, however, often requires the high performance of algorithms on different platforms, their integration into complex systems, and numerous other specific requirements such as security, user-friendliness, and the like.
Adaptation for applicability is often very challenging and requires a lot of knowledge and engineering skills. On the other hand, the possibility and potential of solving real problems and applying the technology in the real world is what usually brings great satisfaction. At least for our engineers at Visage Technologies.
➥ Research topics and content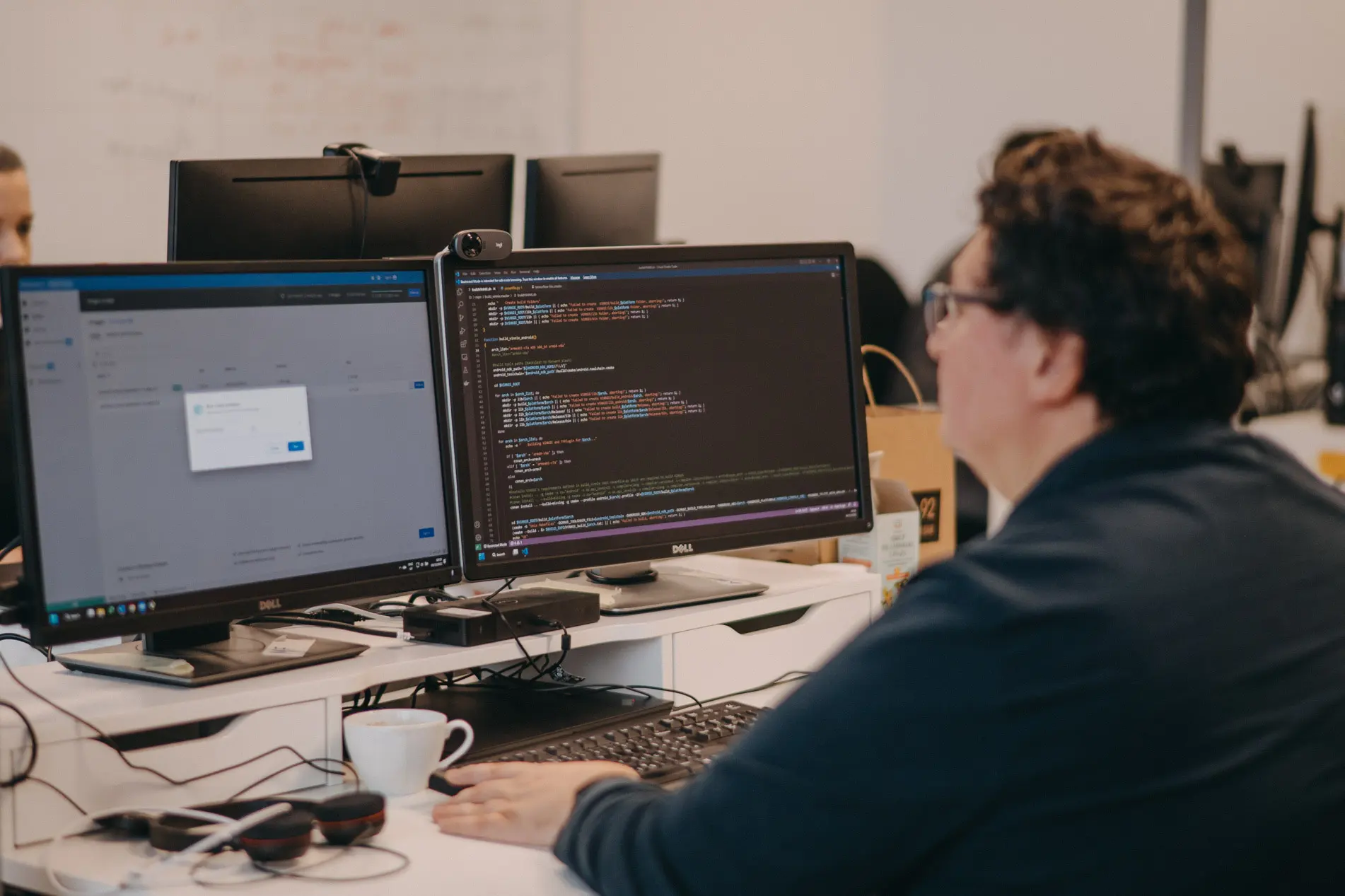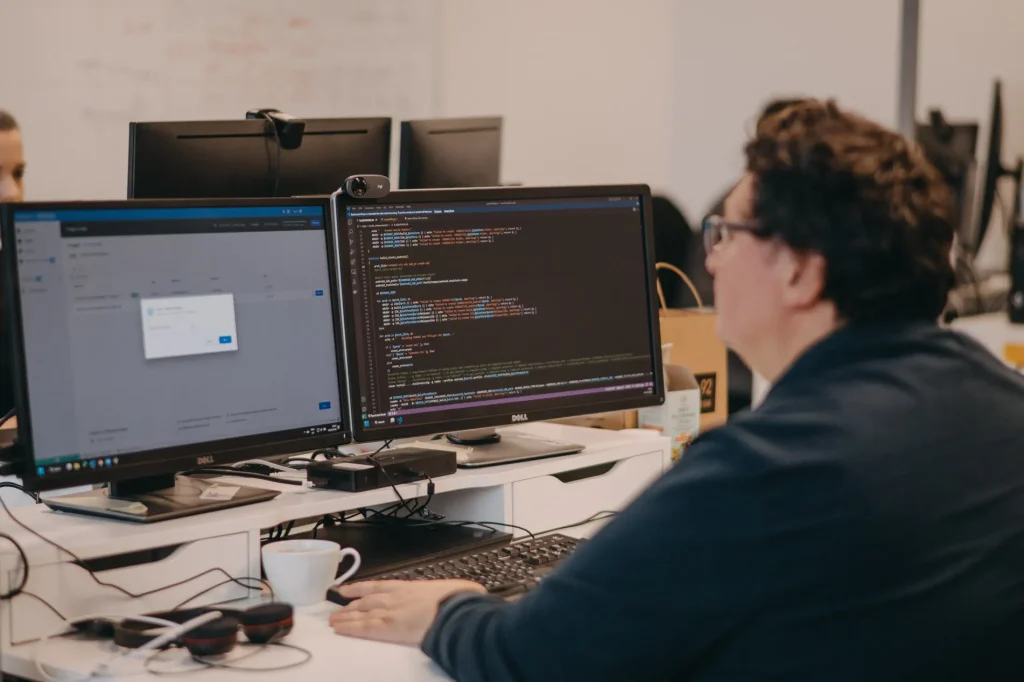 In science, the choice of research topics depends mainly on research interests, prior knowledge, and trends in the scientific community. Moreover, you must consider the opportunities related to research projects and the specialization of the research group or institution. In industry, however, the work/research content is mainly determined by market needs, existing and targeted potential clients, and team and company specialization.
Therefore, we can say that limitations, to a greater or lesser extent, exist in both areas. But just like in almost any other job, we rarely have the opportunity to deal exclusively with the topic that interests us. Ultimately, it's important to find some balance and choose something that will satisfy your professional needs sufficiently.
➥ Teamwork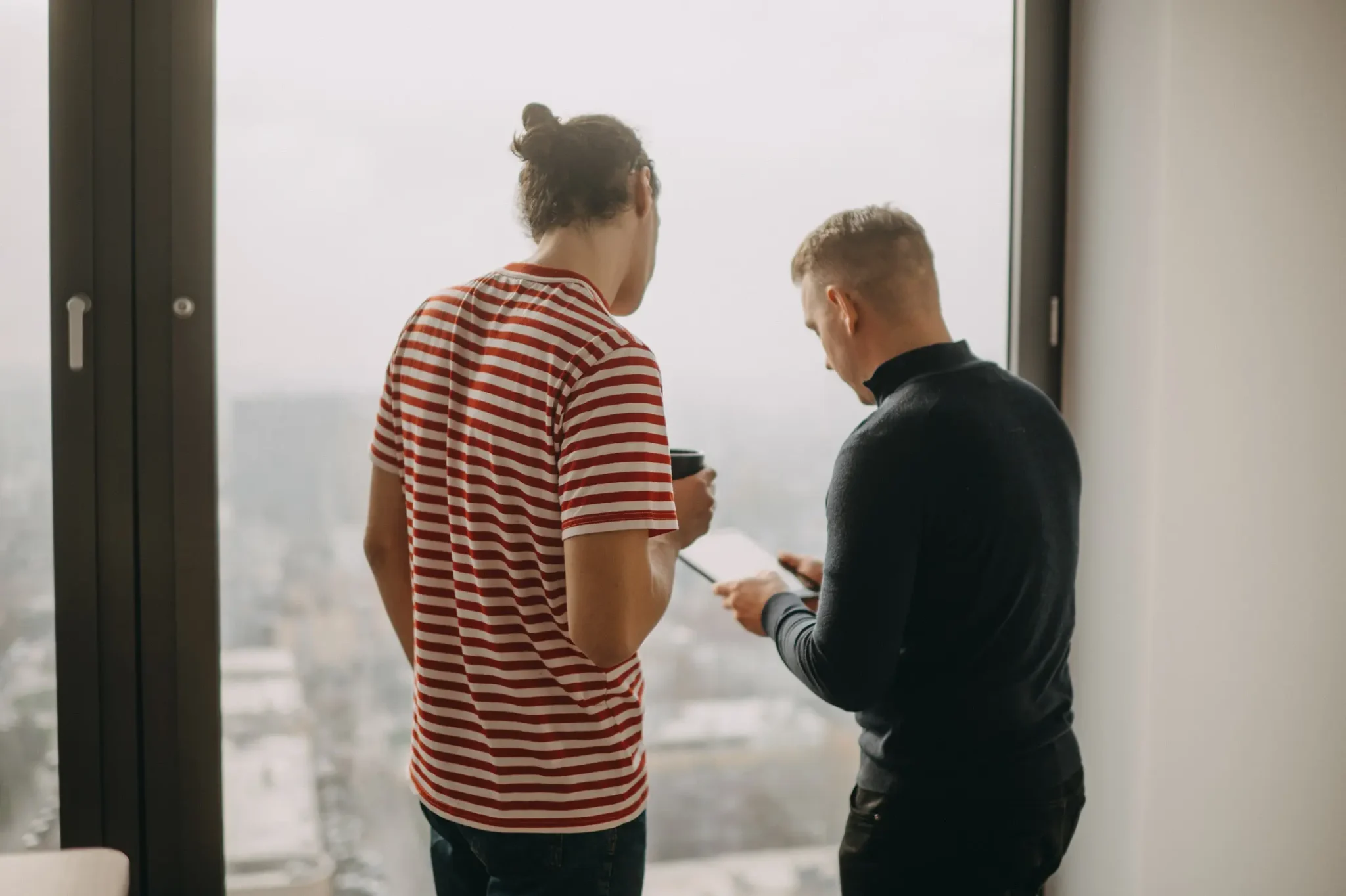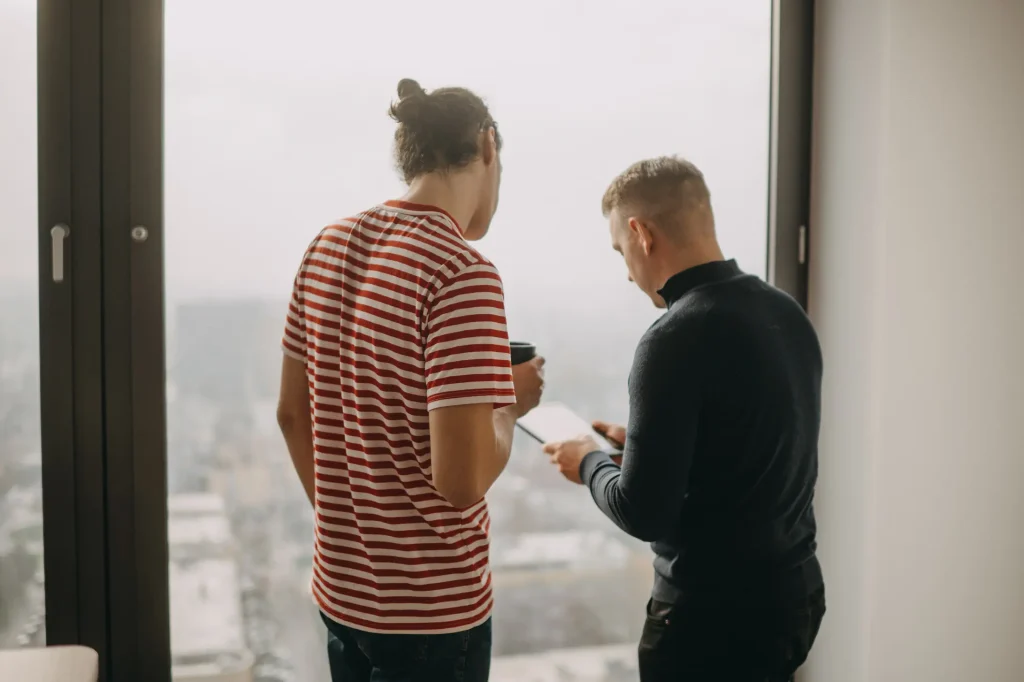 In science, the emphasis is more often on independent work and not so much on teamwork. Especially when it comes to PhD students and their thesis work. And when it comes to collaborations in science, these are mostly formalized forms of collaboration, most often in the framework of projects, publications of scientific papers, conference visits, and the like.
In the industry, however, the story is somewhat different. In recent years, modern organizations often combine the so-called horizontal and vertical collaborations. What is that exactly? The horizontal type implies the collaboration of different domains and specialties, so we often encounter cross-functional teams here. Vertical, on the other hand, implies the collaboration of experts from the same field, sharing knowledge, examples of good practice, and establishing tools and proper ways of working.
➥ The administrative side of the job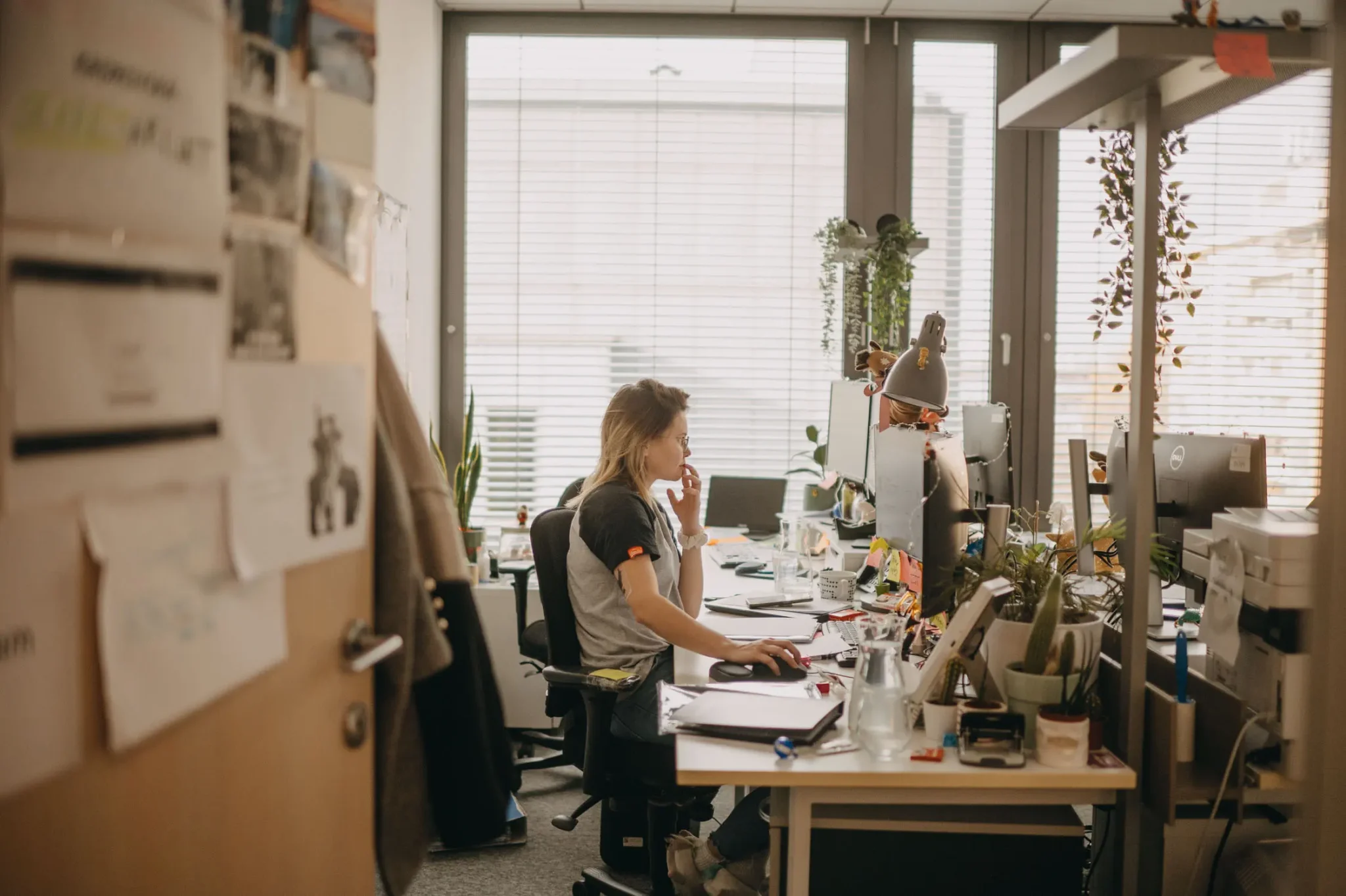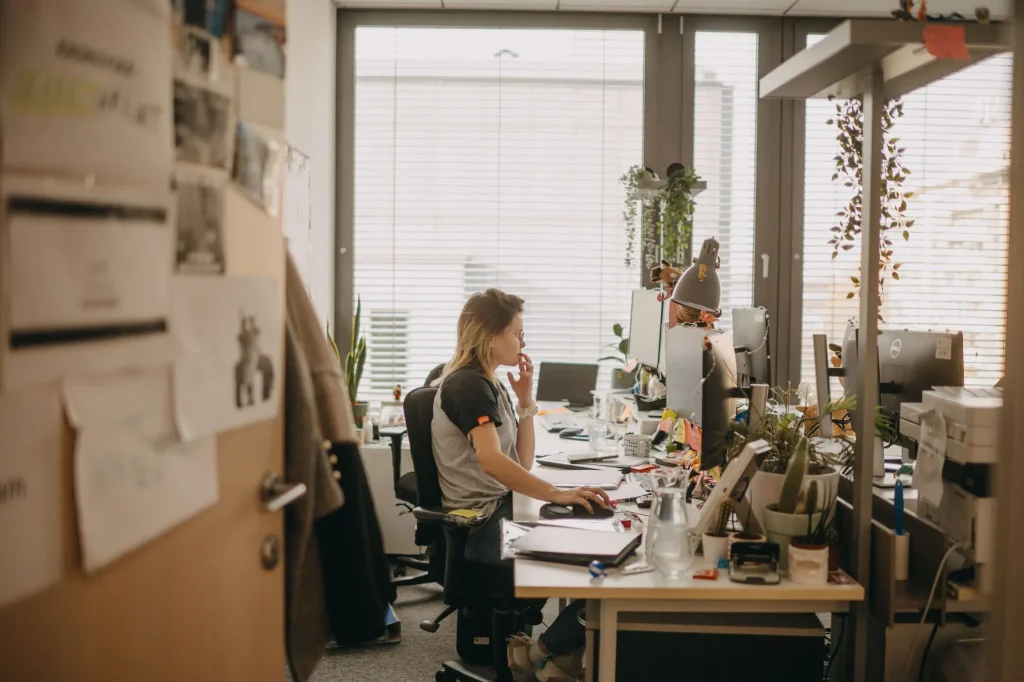 Unfortunately – or maybe fortunately for some – you can't escape administration, no matter where we work. Because whatever path you choose – science or industry, there will be at least some administrative work.
Working in science, i.e., academia often involves a bit more administration when it comes to projects. Teaching classes also often comes with the territory, and with it, more administration, of course.
On the other hand, working in industry entails fewer administrative aspects, and they're mostly related to the need for effective cooperation with others. Therefore, good coordination with other team members and organizations is of great importance here. Because, as we've mentioned before, teamwork plays an important role in the industrial working environment.
➥ Promotions and career paths
Last but not least, we must mention the possibilities of career advancement. In general, we can say that career paths in industry are often faster and more flexible than in science.
This is, however, not a set rule and often depends on the individual organization. But from our experience, the opportunities in the industry are huge, and within it, you have room to spread your wings and show and achieve your full potential. Your career can go in many different directions, and there are plenty of opportunities for advancement and growth.
---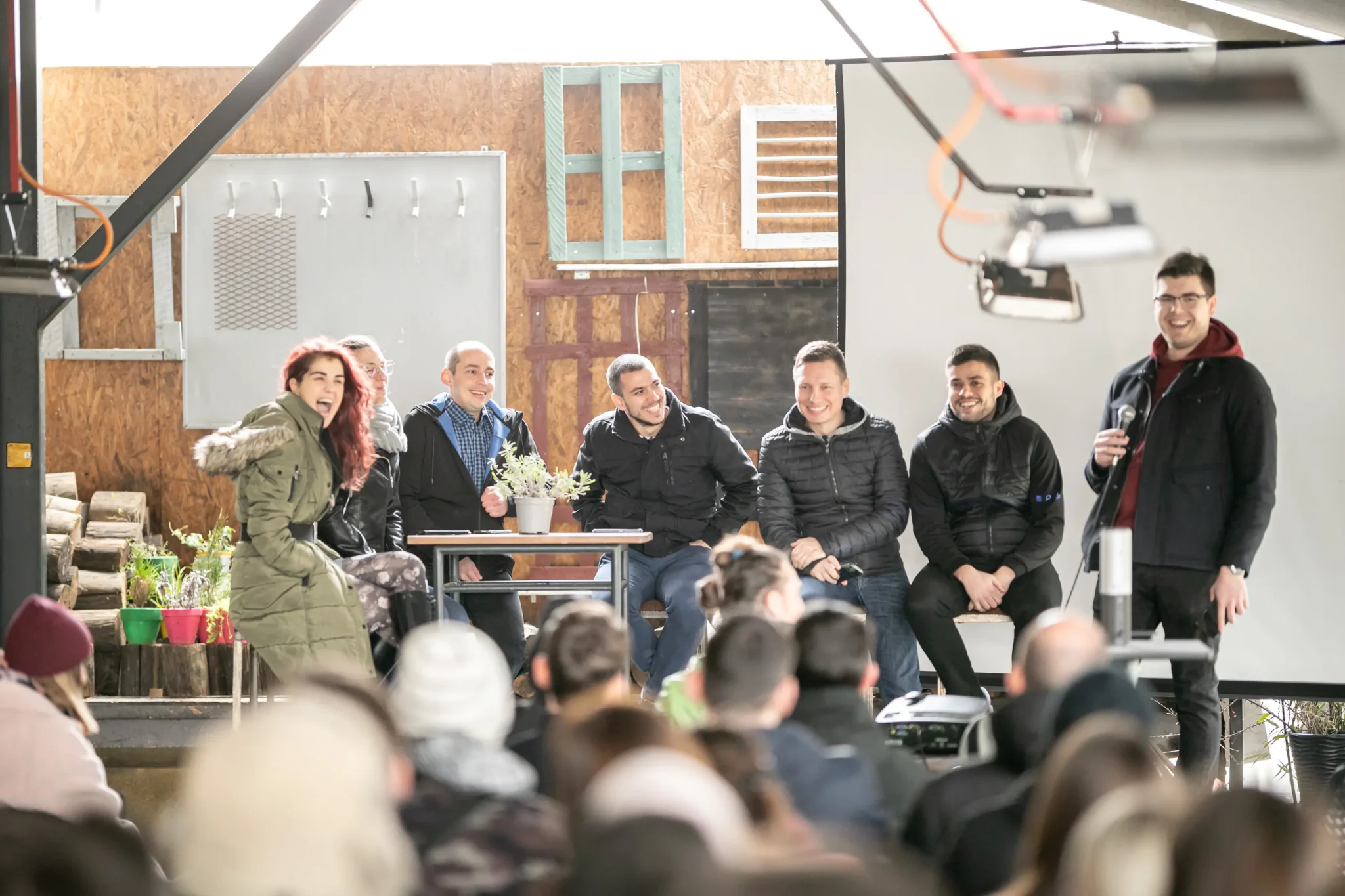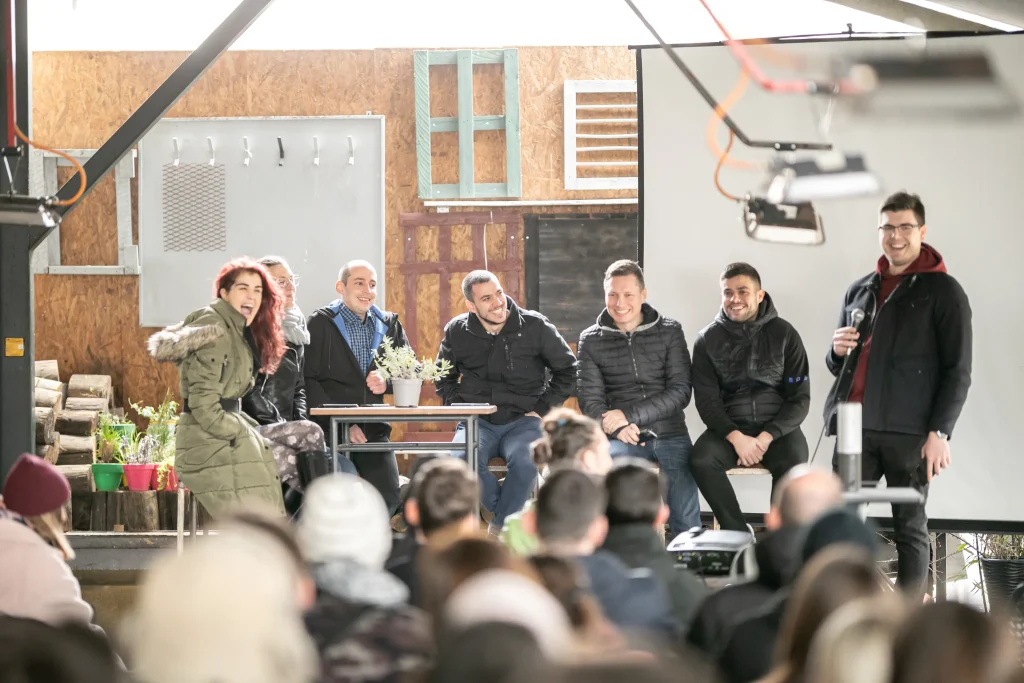 All in all, the fact is that every type of job has its own challenges, advantages, and disadvantages, and everyone has to decide for themselves which challenges they want to tackle and which advantages mean the most to them.
And if the challenges and advantages of industry are what you are interested in, if you are looking for a change and a slightly different career direction, then find out below how to step into the world of industry, as well as how science and industry can meet halfway.
Moving on from academia and going into industry – how to take that first step?
The first step would be to actually see if the industry is even the right choice. And to find out, it's best to try it first. And this type of opportunity, to try working in the industry, is usually available to students.
Therefore, if you are a student, the ideal way to "have a go" at the industry is a student internship or a student job. A few weeks or months of being in an industrial environment and working on different projects will undoubtedly help you decide what to do after college, especially if you're in your final years of studies.
At Visage Technologies, we have exactly these types of options for students, along with some other interesting ones!
And we haven't forgotten about the PhD students, either! We are very happy to be able to fully support scientific work in the company. We do this by covering the costs of your PhD studies and allocating time for your PhD work within working hours. Therefore, if you are a PhD student or plan to enroll in a PhD program, you can very successfully combine it with working at Visage Technologies.
Now, overall, the transition from science to industry generally becomes more difficult with age. Because, as with most things in life, when a person gets used to something and a certain way of life becomes deeply rooted, it's difficult to change it up and go into something completely different. So, the sooner, the better we say!
Experience the best of both worlds at Visage Technologies
Visage Technologies was created precisely on the basis of academic and research work. And it is our two founders, Jörgen Ahlberg and Igor Pandžić – one Swede, the other Croatian, today both professors at faculties – who laid the foundations for the research-engineering-scientific nature of work in the company.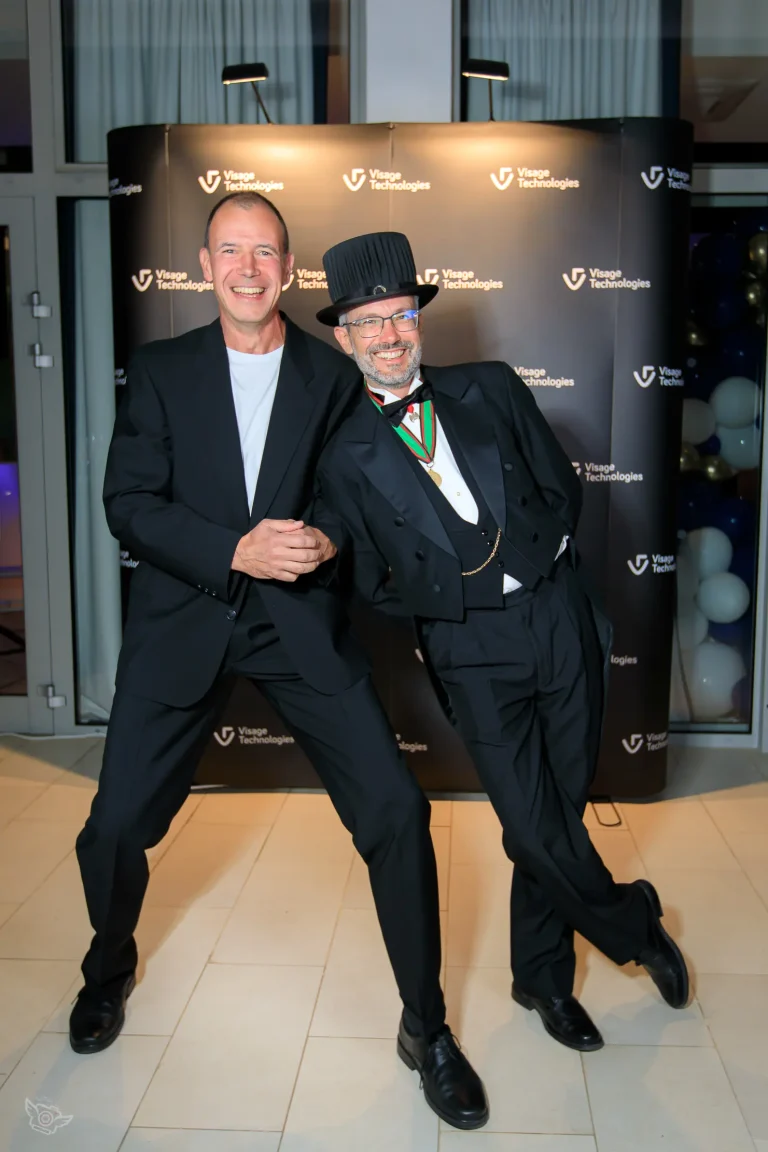 And, of course, we have our engineers, without whom the company as we know it today wouldn't even exist, and who very successfully combine their scientific work with their work at the company. When and if they want to, of course. In this article, you can find out in more detail what it looks like in practice and how science and industry perfectly complement each other at Visage Technologies.
We currently have three PhD students and as many as 14 team members with PhDs in the company. In addition to their daily work, they publish scientific papers, work on their theses, and share their knowledge at scientific gatherings and conferences. We're also very proud to have our very own Scientific Committee within the company, which promotes and manages research and academic activities.
Ultimately, it is the people of Visage Technologies that make this company one of a kind. We continually ask ourselves why and how — why something was made, how it was made — but also whether we could make it even better. As a collective, we're motivated to research, learn, and find solutions, all of which results in constant progress, and allows people to do what they are truly interested in.
Join us!
At Visage Technologies, we work on cutting-edge technology and socially useful projects that have a real-life impact on people, and if this is something that interests you, check out our open positions and be sure to contact us!