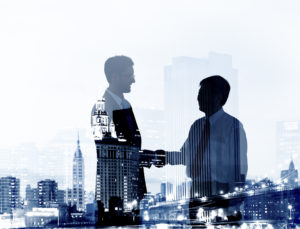 Custom development services
Visage Technologies possesses a unique mix of knowledge and experience spanning computer vision and computer graphics. We offer consulting and custom development service to help you make the most of our technology. Our services include customization of our face tracking and analysis products, such as novel features, innovative application fields or new platforms. We customize our products to meet the specific client requirements or develop new ideas to solve your problem.
Customized white-label apps
Based on our solutions such as virtual makeup and face masking, we propose white-label applications that can be fully customized to our client's specific requirements.
Client testimonials
Visage Technologies has provided technology and custom development for various companies. Read more about their experience.