Face tracking on Unity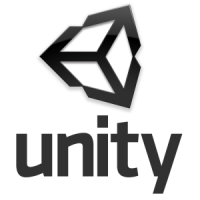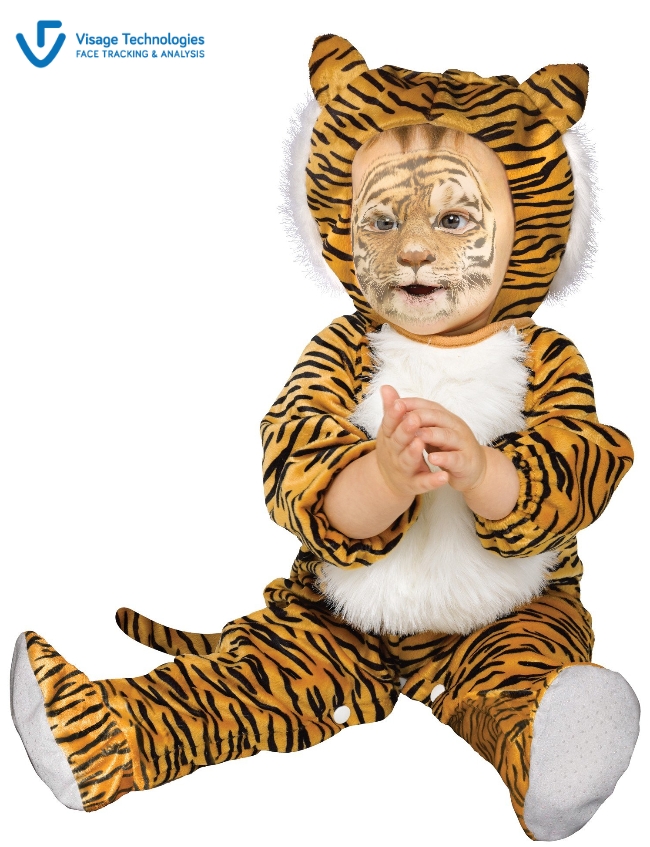 Do you want to start immediately your own projects with face tracking in Unity? Along with various other platforms for our visage|SDK, we offer out-of-the-box integration of our face-tracking technology with Unity, a cross-platform game engine. Animate faces, create face masks, or start making your own games using our technology right now!
The VisageTrackerUnity sample project demonstrates the integration, and is aimed at developers starting to use face-tracking functionality of visage|SDK in Unity development, while the FacialAnimationUnityDemo is aimed at developers that want to use face tracking to drive facial animation using blendshapes and bones.
The integration of face tracking with Unity is done through a plugin that wraps native code calls and provides functions that can be called from Unity scripts, as demonstrated with VisageTrackerUnity and FacialAnimationUnity samples. Developers can use parts of these projects to speed up their own development using visage|SDK in Unity, or as a starting point for their own projects.
Check out our demo video: