Visage MakeApp – virtual makeup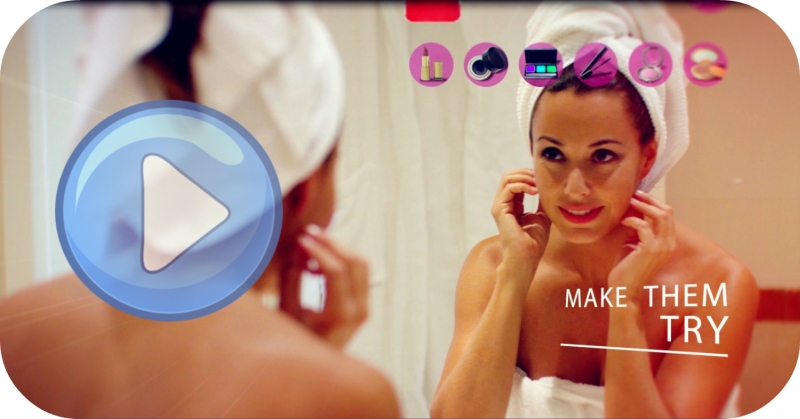 Check out the Visage MakeApp –  Virtual makeover application.
Read more about our virtual makeup app.
Ready to get started?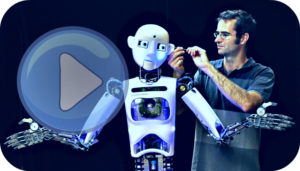 Check out how our SDK can be used for amazing user experience and applications, ranging from industry and research to current trends such as face masking, virtual makeup, virtual glasses try-on, and many others!
With our unique mix of knowledge and experience spanning computer vision and computer graphics, we can help you develop turnkey solutions for your innovative applications involving face tracking. Our software is thoroughly tested, so do not hesitate to get in touch to receive our detailed test results and technical specifications. Contact us to see what we can do for you!