Want to try out a pair of glasses or sunglasses before you run to the store and buy them? You can do that without any trouble from your home, using our SDK to create virtual glasses try-on applications.
You could try on cosmetic glasses or sunglasses before purchase, or you could try on prescription glasses as well. Our SDK can be used for similar application such as virtual makeup or to try on jewellery and beauty accessories.
Virtual try-ons for eye wear are fully compatible with in-store smart mirrors for customers who want to check out different styles without the hassle of trying multiple pairs, or for kiosk applications where it's inconvenient to place psychical products but still want to show off your brand.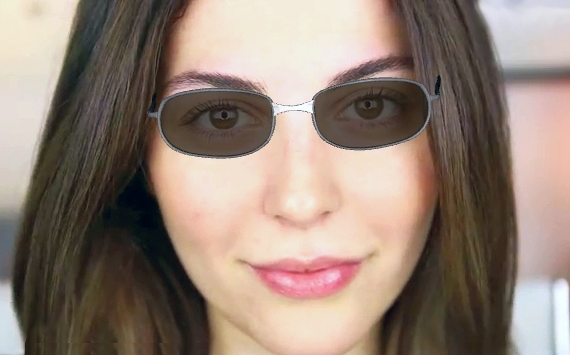 Check out our virtual eyewear try-on demo! We provide sample projects in visage|SDK which give basic examples of implementations.
Want to create your own virtual try-on? Contact us!