Real-time face recognition, identification and verification technology
Ensure accurate facial biometrics, prevent spoofing attacks, strengthen ID verification and more with FaceRecognition

Fast and lightweight
Visage SDK was built to be accurate without sacrificing user experience. Low data size and memory usage allow it to run smoothly on any client and device, right after successful installation. Combined with optimal performance requirements, this ensures speed, accuracy and precision yet unmatched on the market.

On-client or cloud-based
Visage SDK is available for all major platforms and embedded systems, including Raspberry PI. It's optimized for running on the client, but can be easily integrated into cloud-based solutions as well. Users don't have to rely on internet connection because the software works equally well online and offline.

GDPR-compliant
Visage SDK does not store or process personal data. All biometric templates are exclusively mathematical representation of users' faces, completely separate from any personal information. This way of handling data ensures the highest level of privacy, even when dealing with extremely sensitive data.

Easy to integrate
During more than 10 years of experience in computer vision, we have prepared all the resources necessary for a quick and easy integration. Visage SDK comes with an extensive set of parameters in easily manageable configuration files. In other words, you can easily customize the SDK based on your specific use case.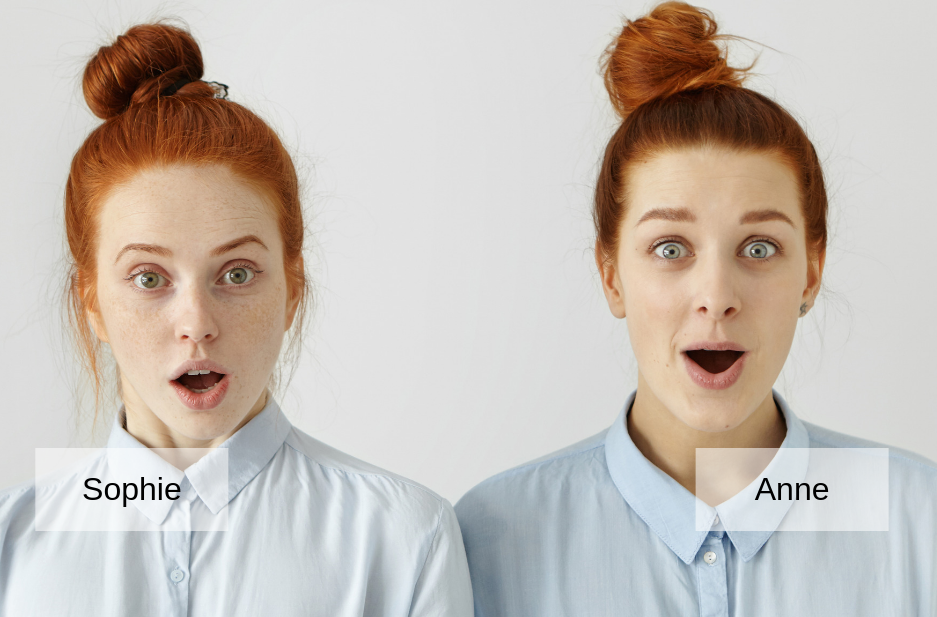 Eliminate security threats with liveness detection
Face recognition algorithms can be easily spoofed using a photo of the person or a pre-recorded video. Liveness detection provides an additional security layer that is simple and non-obtrusive for users. By performing movements such as smiling or blinking, users can easily confirm they're an actual person.
 Get a turnkey solution with custom development
Visage SDK comes with a broad range of parameters that can be easily configured to meet your needs. However, more specific use cases still require special attention. Let our team take care of this for you. We provide custom development services that will help you get the most out of our technology in the least time.
Get startedHead over to our live demo showcase to see how our face tracking and analysis works in real time. To download visage|SDK and take a closer look at face recognition, request software evaluation. If you're ready to start working on your project, send us a message and we'll be in touch shortly.