Visage Technologies has been innovating in the field of computer vision and machine learning since 2002. With hundreds of happy clients worldwide and a growing team of experts, we keep pushing the limits of what computer vision can do.
Our hard work has resulted in amazing technology and organic revenue growth, which has been recognized by Deloitte and Financial Times. Each recognition additionally motivates us to keep pushing forward and exceeding our clients' expectations.
FT 1000: Europe's fastest-growing companies
The FT 1000, compiled with Statista – a research company, lists the European companies that achieved the highest compound annual growth rate in revenue. We're proud to be featured among the fastest-growing European companies for the last two years:
FT 1000 Europe 2022 – 970th place with 37.50% compound annual growth rate
FT 1000 Europe 2021 – 430th place with 68.6% compound annual growth rate
Deloitte Fast 500 EMEA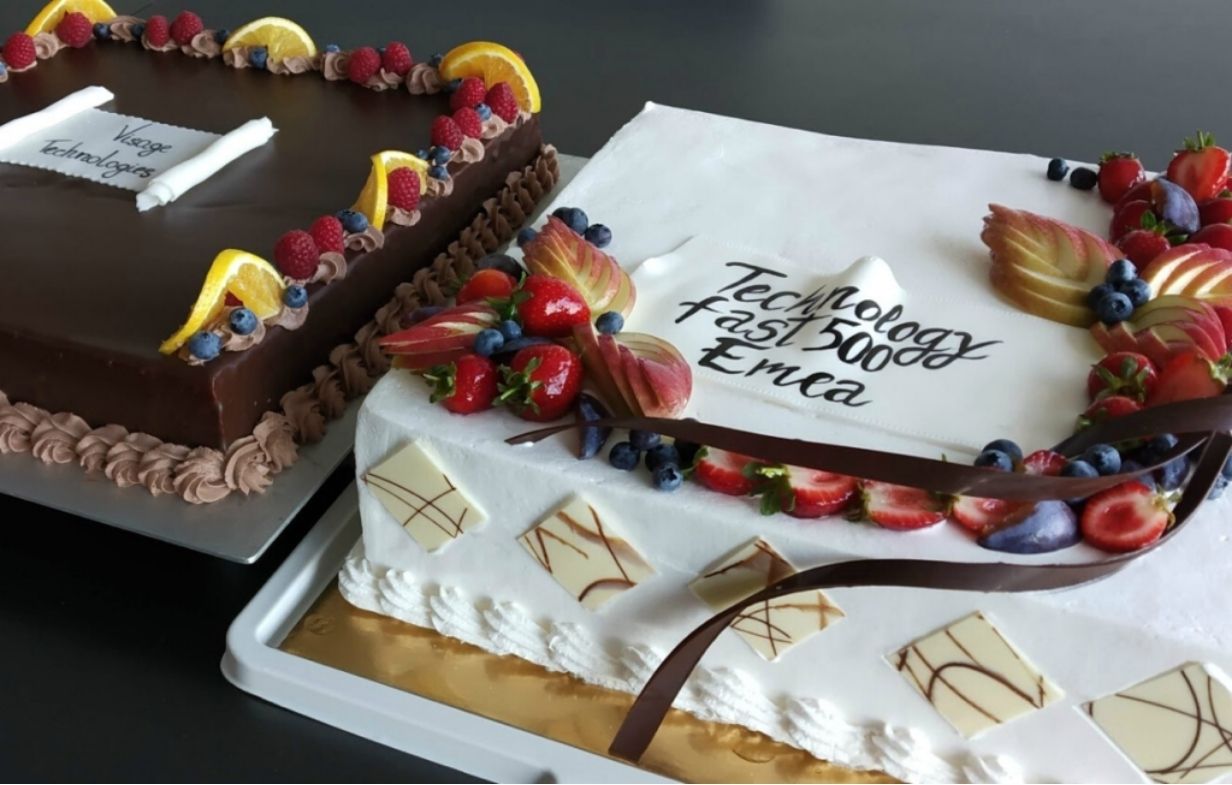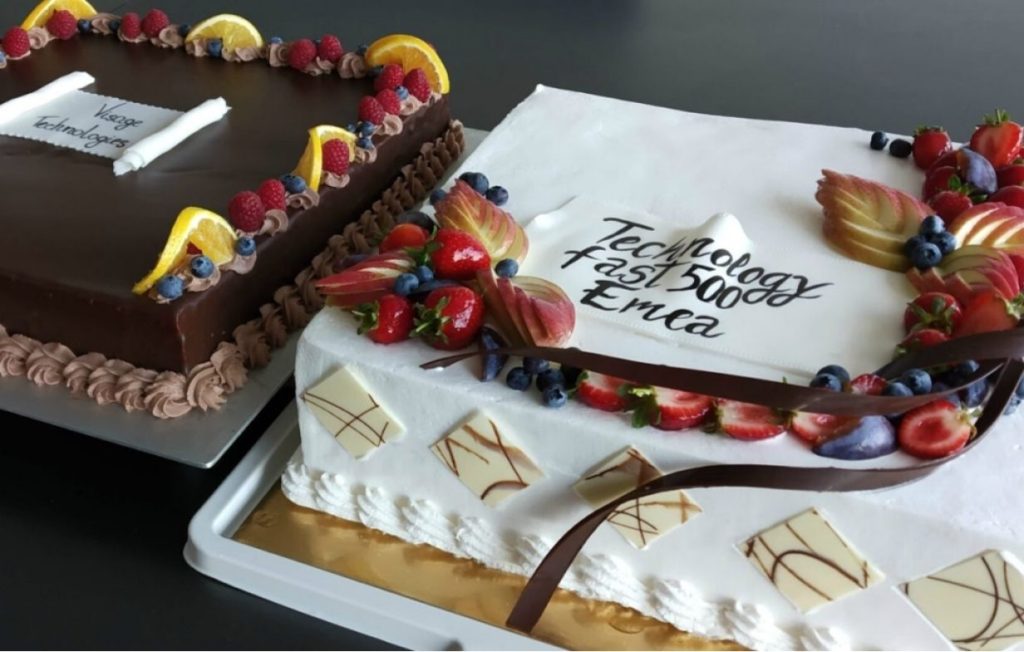 Deloitte Technology Fast 500™ EMEA recognizes the fastest-growing technology companies in the EMEA region. We are honored to be listed among the highly successful companies of Europe, the Middle East and Africa for three years in a row:
Fast 500 EMEA 2019 – 204th place with 693% revenue growth rate from 2015 to 2018
Fast 500 EMEA 2018 – 182nd place with 524% revenue growth rate from 2014 to 2017
Fast 500 EMEA 2017 – 71st place with 1600% revenue growth rate from 2013 to 2016
Deloitte Fast 50 Sweden
Being listed among the fastest-growing companies for several consecutive years is a huge accomplishment. That is why we are especially proud of being on Deloitte's Fast 5o for 4 consecutive years:
Fast 50 Sweden 2020 – 49th place with 373% revenue growth
Fast 50 Sweden 2019 – 34th place with 769% revenue growth
Fast 50 Sweden 2018 – 36th place with 561% revenue growth
Fast 50 Sweden 2017 – 8th place with 1600% revenue growth
Keeping up the strong growth
Being listed among some of the most successful IT companies since 2017 encourages us to keep up the great work. It's the result of two core aspirations of ours – to continuously improve our technology and to invest in our own knowledge in the same manner.
Our organic revenue growth reflects countless hours invested into development, research, testing and education – all in an effort to keep our technology at the world's very top. We are thankful for our clients and partners who keep recognizing us as a trusted technology provider.
Above all, we are thankful for all the fantastic team members that keep our technology ahead of the curve. Each of our 160 team members is an important part of our achievements. Together, we're set to keep up the strong growth, write many new success stories, and celebrate amazing accomplishments that are yet to come. If you'd like to join us and tackle real-world problems with computer vision, check out our open positions.
Join our team!
We're hiring and we want to hear from you! Explore our open positions and get in touch. 🙂